Our Stores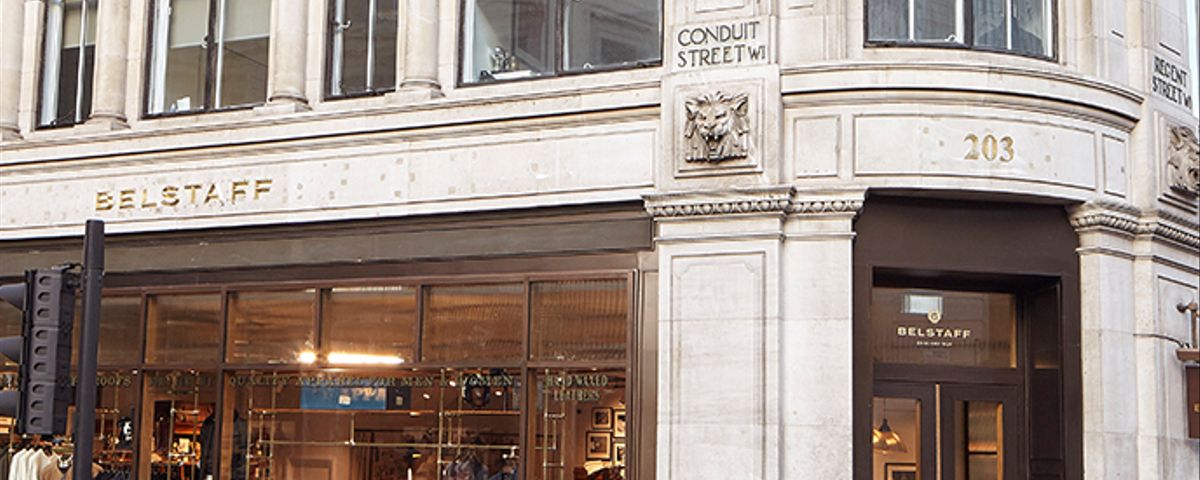 About
Our flagship store sits on London's Regent Street, one of the world's most famous destinations and one that boasts an eclectic mix of independent retailers and long-established brands, as well as the buzz of nearby Soho in the air.

The perfect site for our community-focused vision, the final brick was laid on the 2077sq ft, Grade II listed building in 1924 – the same year that Belstaff was founded 170 miles away in Stoke-on-Trent.

As well as housing new arrivals and iconic mainstays from our collection, Belstaff Regent Street is also a social space, with barista coffee and perfectly mixed G&T on hand, plus curated events, from exclusive screenings to special podcast recordings.
Services Offered
Personal shopping / private appointments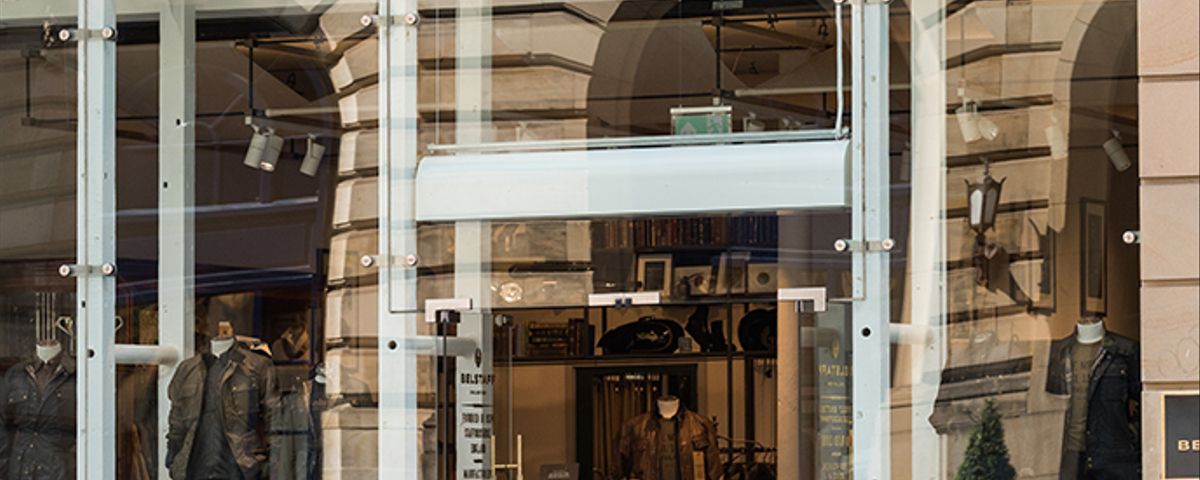 About
Our Glasgow home, Ingram Street, balances the history of its storied, sandstone buildings with a vibrant, modern atmosphere, making it an ideal location for our new store, which features found furniture and antique pieces that have been sourced locally and are unique to Ingram Street.

Meanwhile, sitting alongside new arrivals and seasoned favourites, there's a library showcasing some of our most iconic pieces, but don't worry – there'll be no one shushing you while you browse.

In fact, we want people to make themselves comfortable and put their feet up while they refuel with a caffeine hit from our coffee bar, or wait while their jacket gets some TLC at the in-house waxing station.
Services Offered
Personal shopping / private appointments
Manchester
United Kingdom

About
King Street is one of the most important streets in Manchester city centre with great architecture and many flagship stores for luxury brands. Formerly the Prudential Assurance Offices built in 1888, this Grade 2 listed building now houses DKNY, Diesel and Belstaff.
Services Offered
Personal shopping / private appointments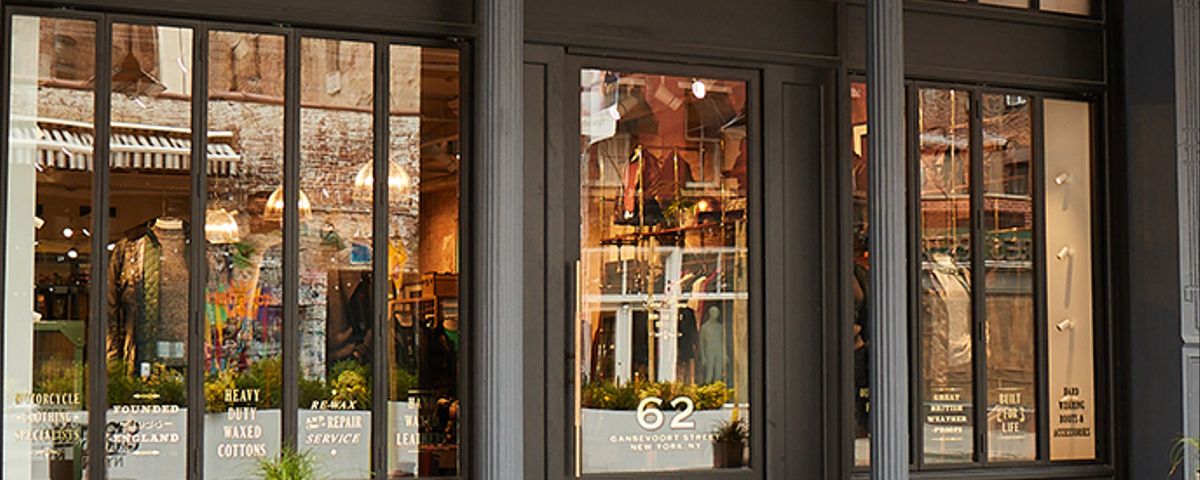 About
Welcome to our home in the Meatpacking District – a community hub and makers meeting place nestled alongside the distinctive Belgian blocks of Gansevoort Street. At the heart of our New York store is the Workshop, where Belstaff's built for life philosophy is reimagined in a space inspired by the neighbourhood's working heritage. Inside, you can upcycle pieces from the Belstaff archive that have been tumbled in a unique process to give each a unique look and feel, customise them with patches, laser engraving, embroidery and more.
Services Offered
Personal shopping / private appointments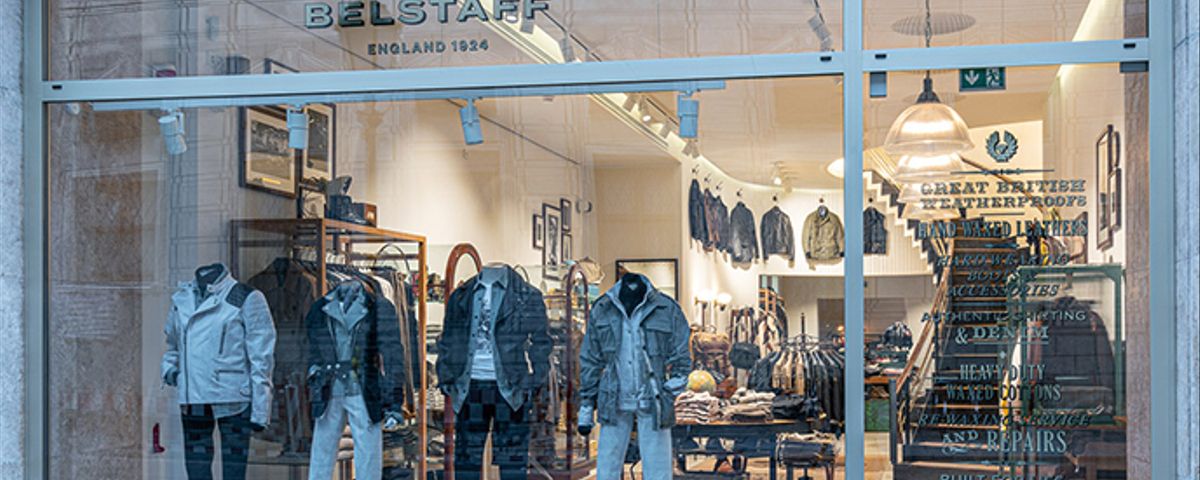 About
Our newest store sits on Residenzstrasse, in the vibrant heart of Munich. Within close range of both the opera house and the famous English Gardens, it also overlooks the former royal palace, now a museum. It's the perfect place to relax and soak up the atmosphere amid the hustle and bustle.
Services Offered
Personal shopping / private appointments